You can usually spot Rhinocherries on top of a delicious cake!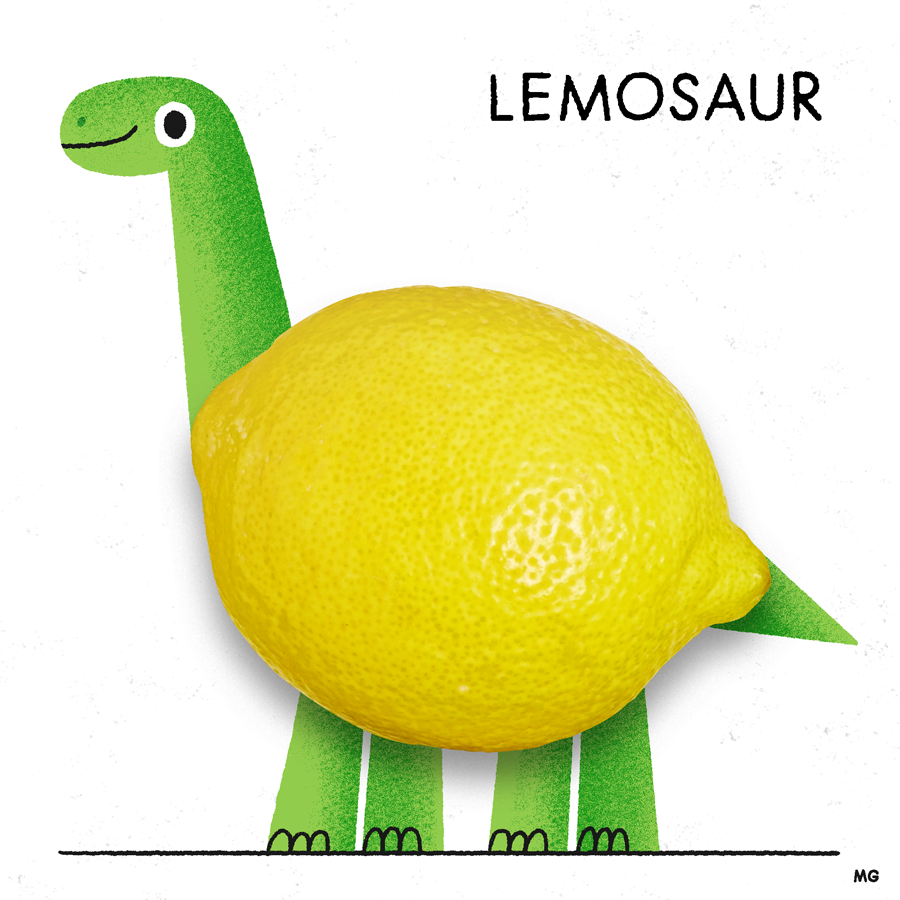 When life gives you a Lemosaur, you will need BIG poop bags!
The Broccolion is the (very gassy) king of the jungle.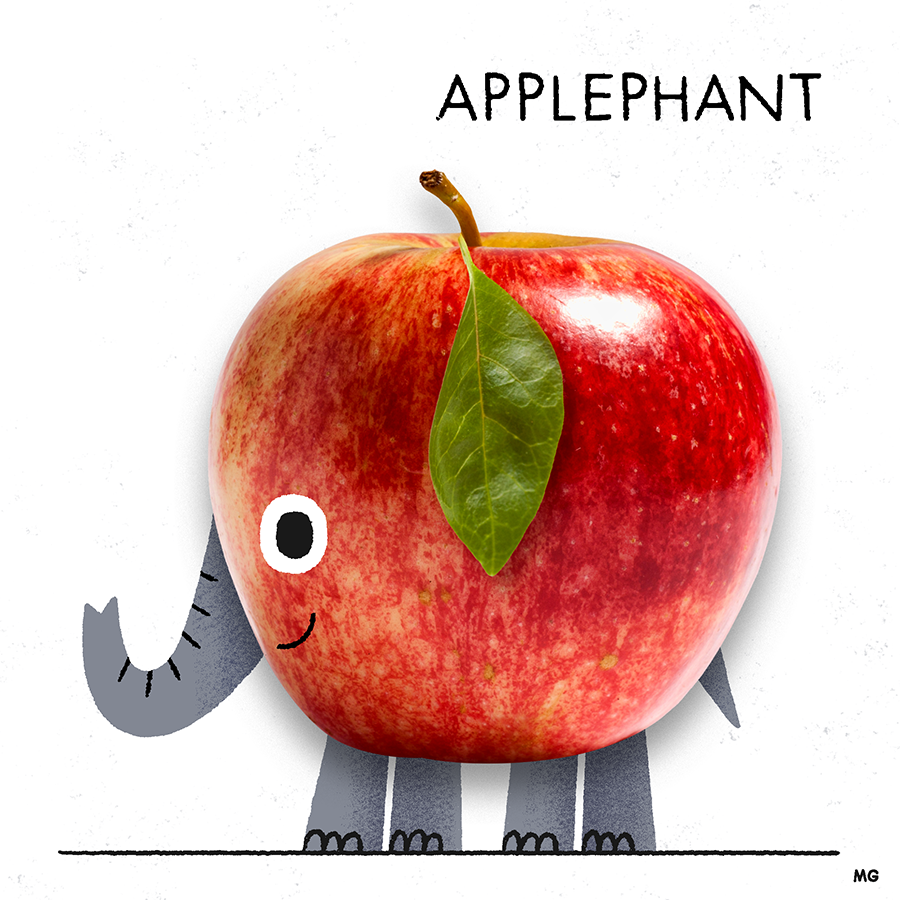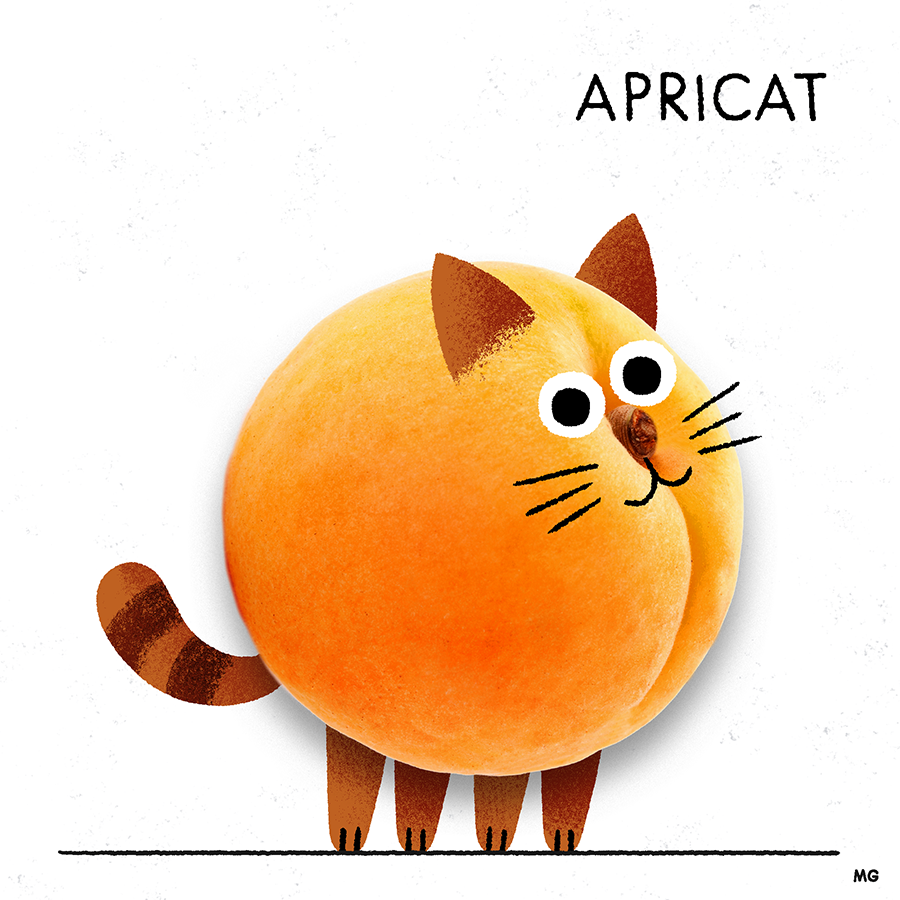 Applephants have an amazing memory and Apricats are the proof that cats can be sweet too!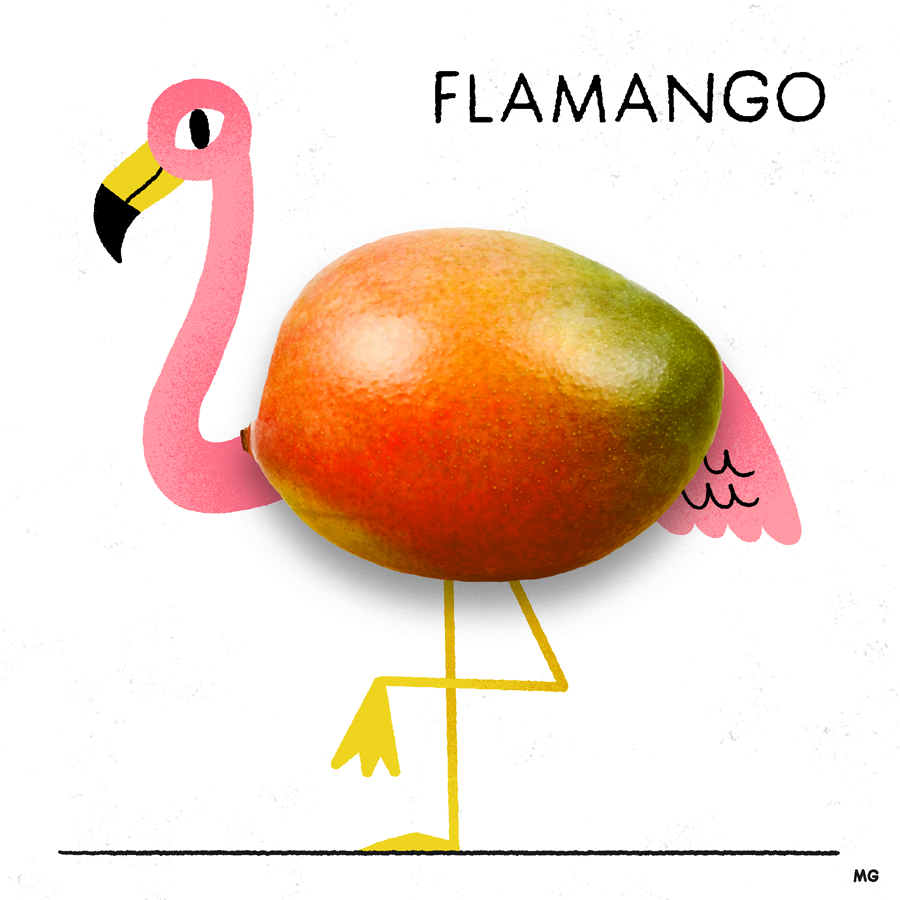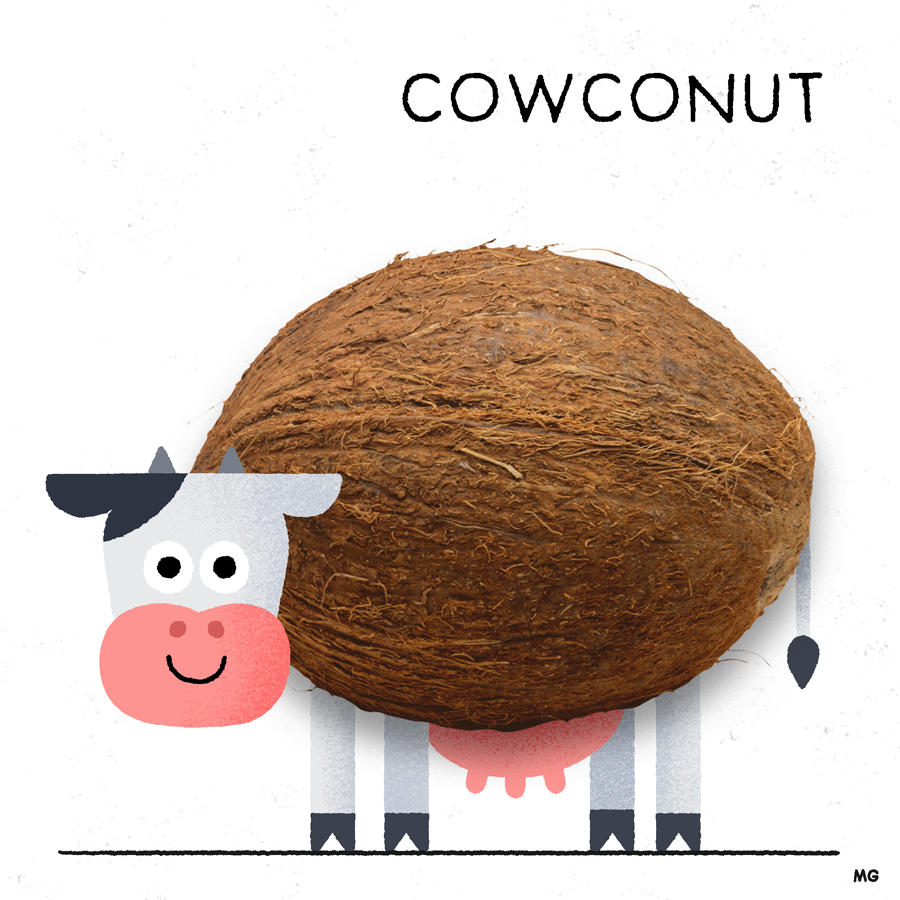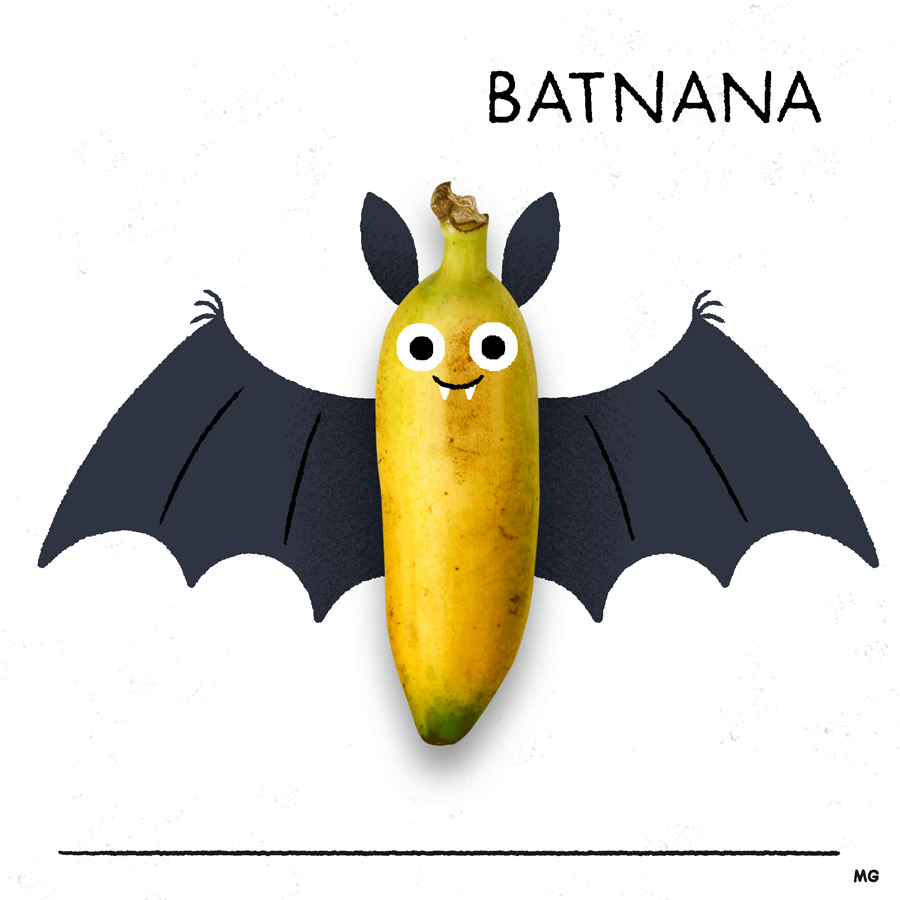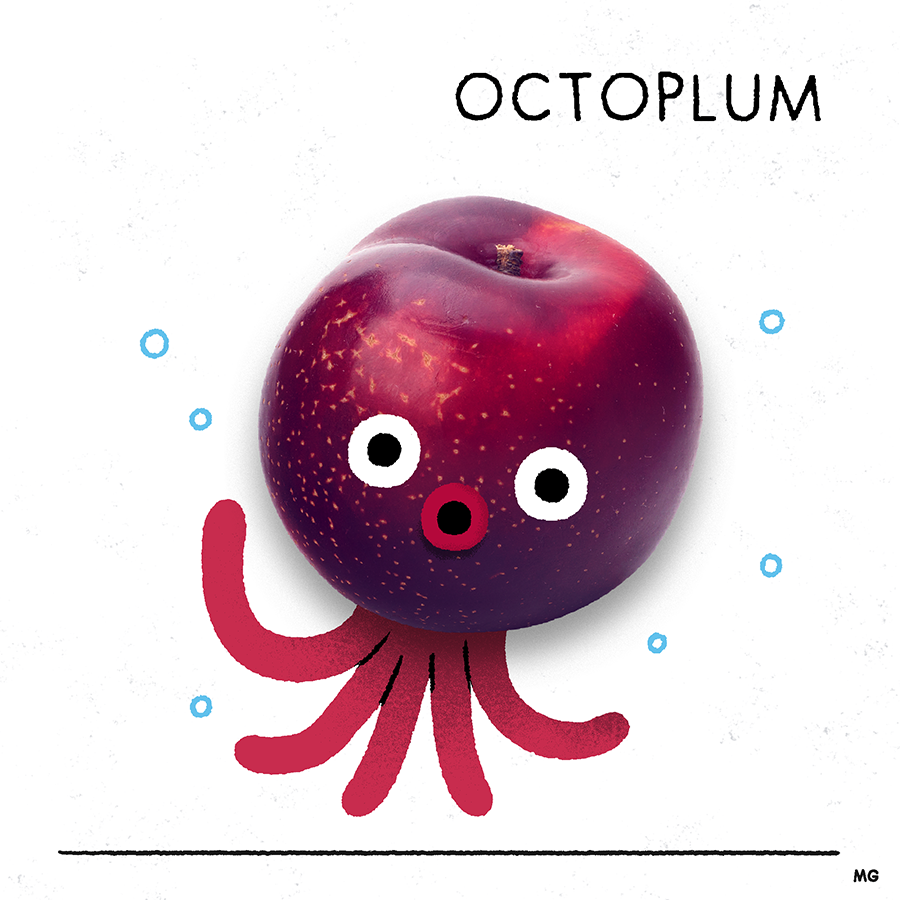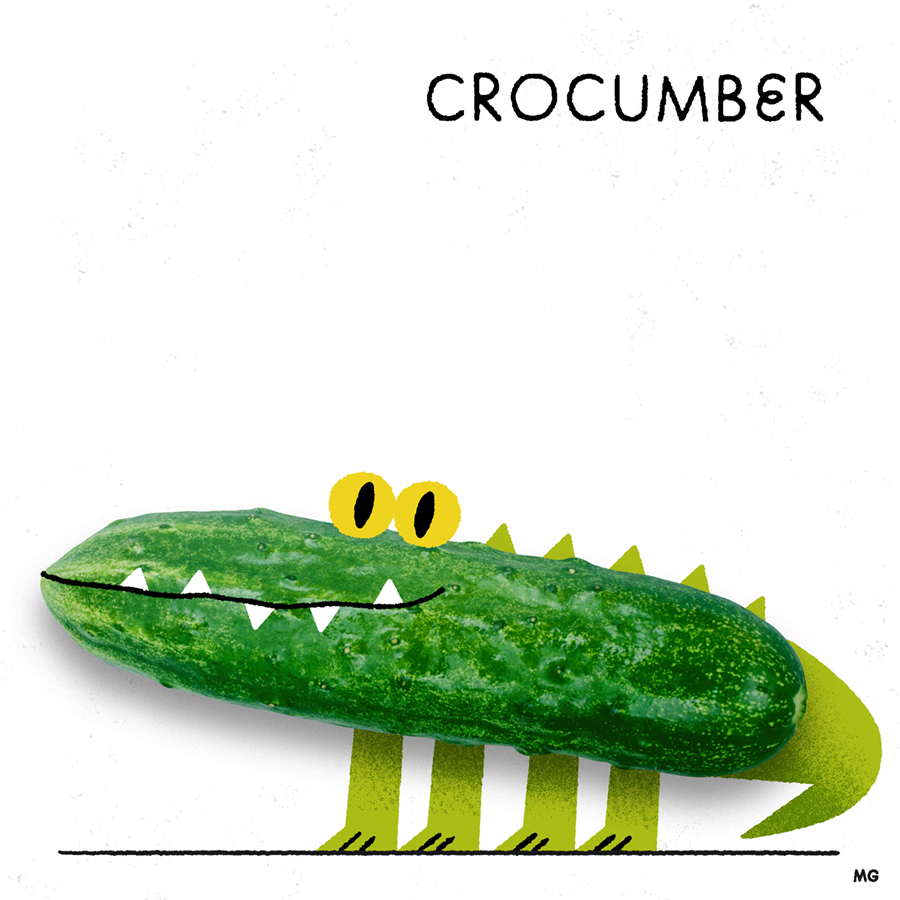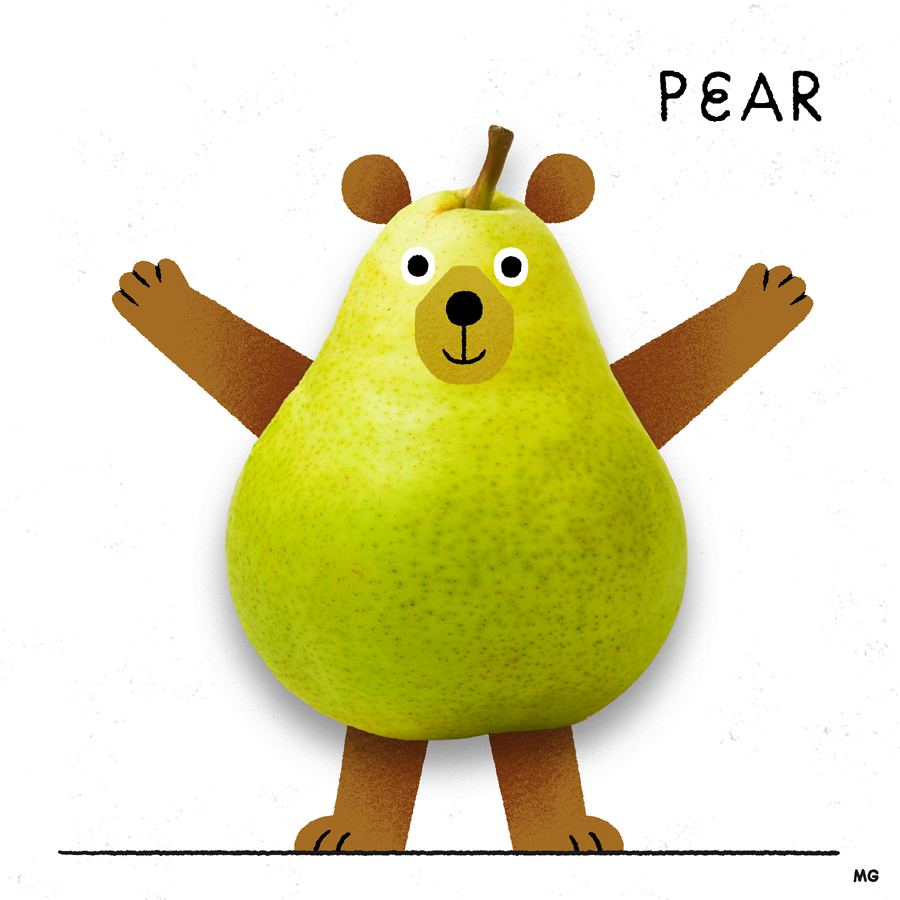 Thanks for watching! Please review, comment and share if you like this project!