The Happy Broadcast is a counter hate and fear culture project on Instagram that features weekly illustrated positive news from around the world.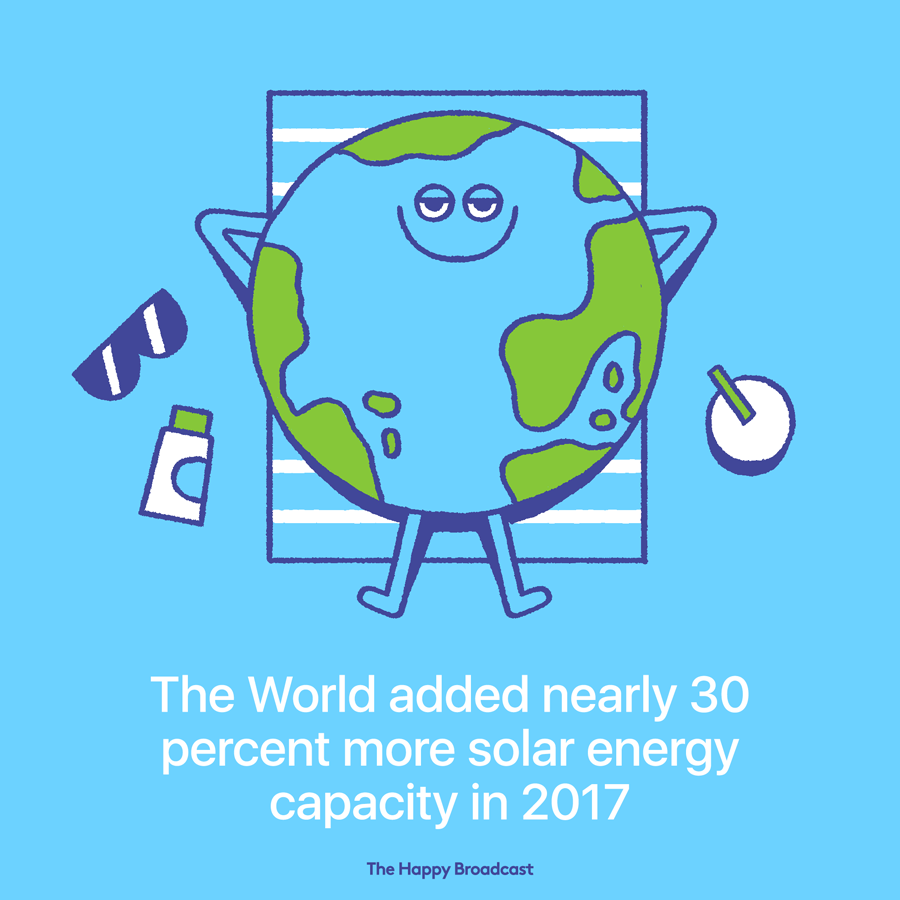 I wanted to create something positive as an anti venom to the vitriolic rhetoric that pervades our media in hope that it brings some happiness and inspires you to spread some good news.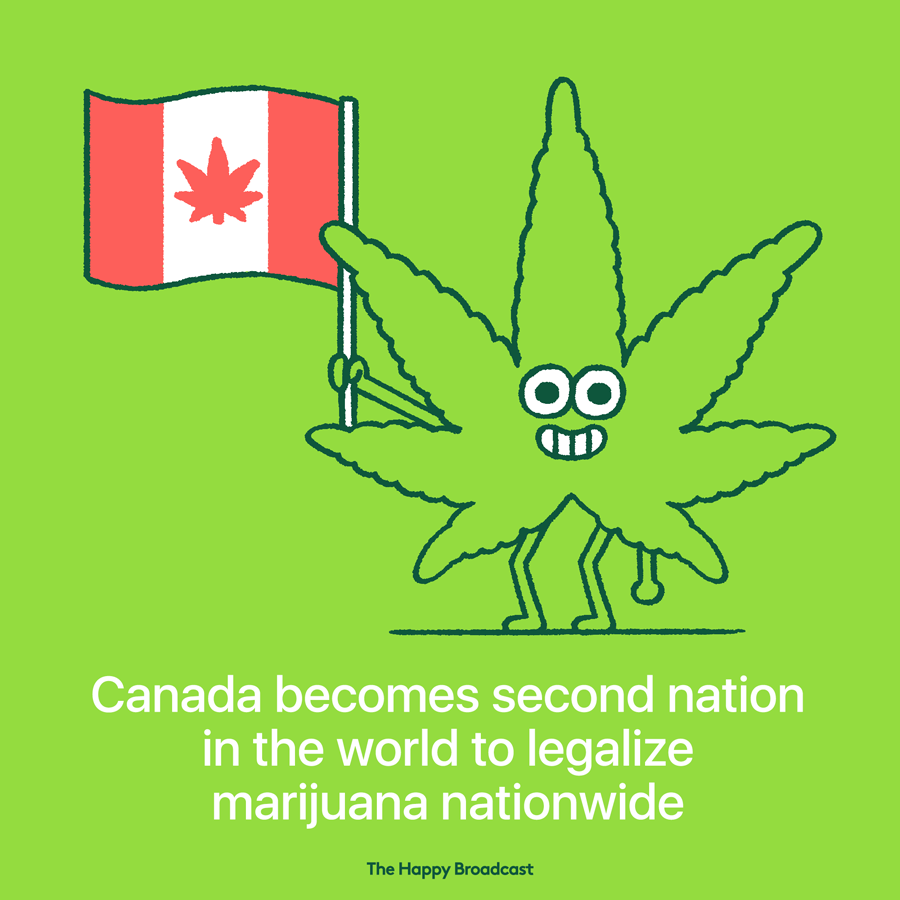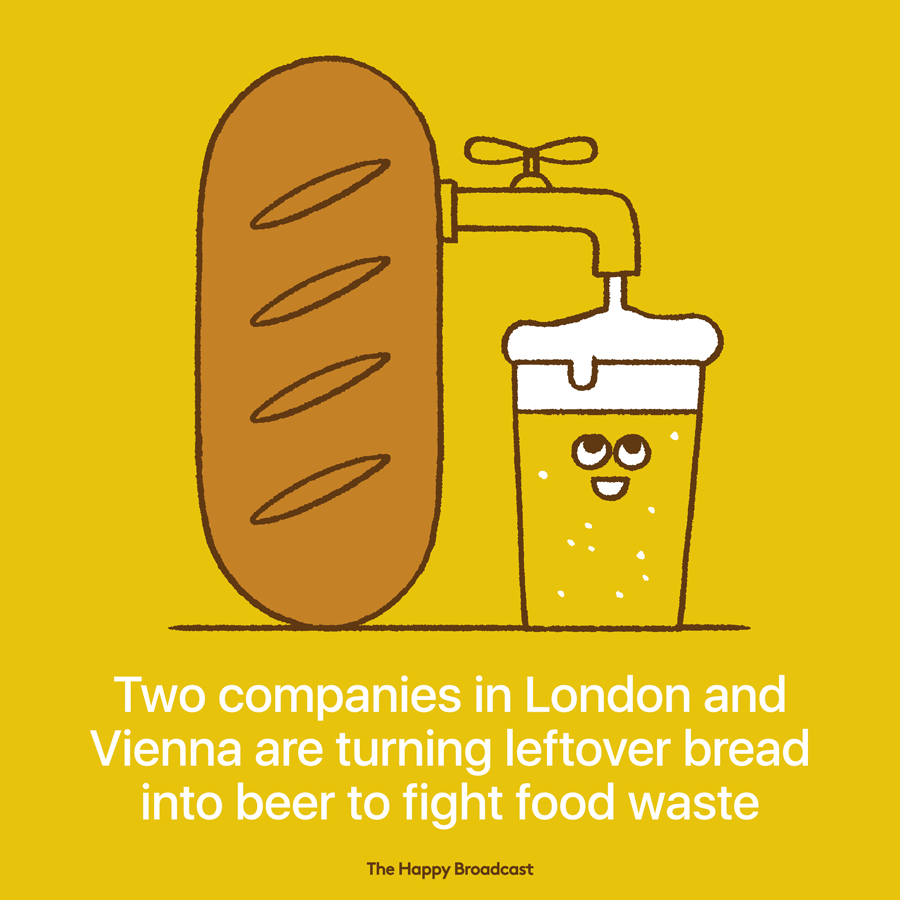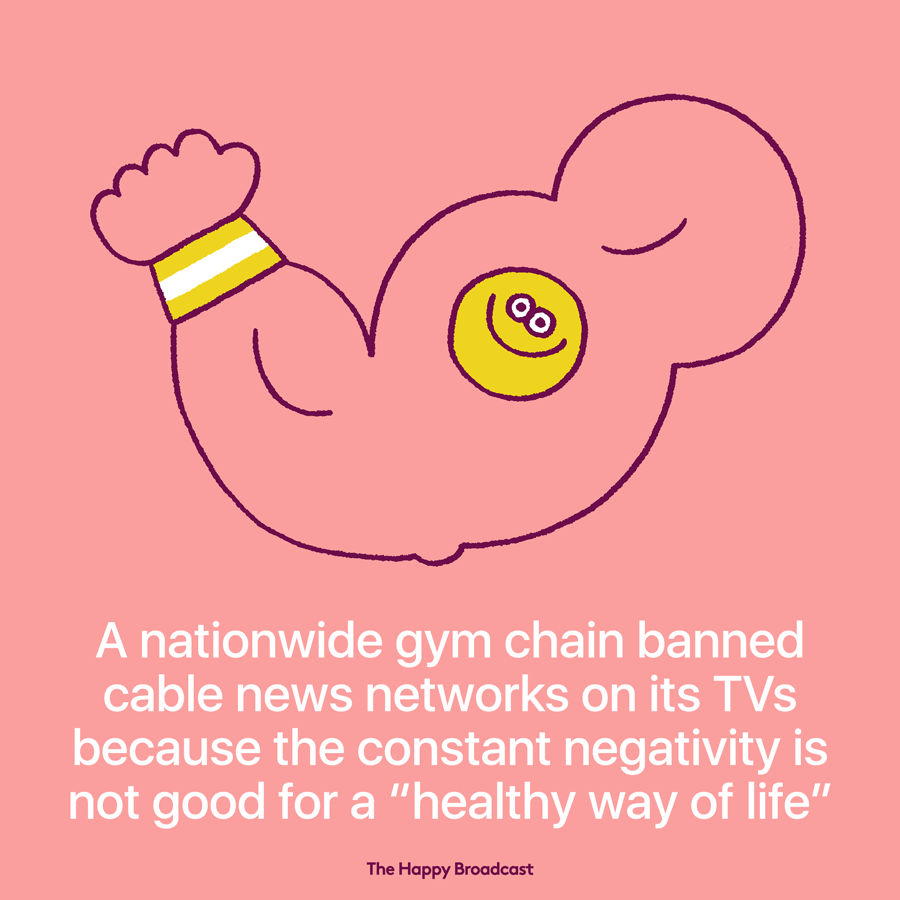 I am not a journalist or an influencer but I want to use my art to spread some positivity and I'll do my best to keep this project alive so please support the
page on Instagram
and share some good news.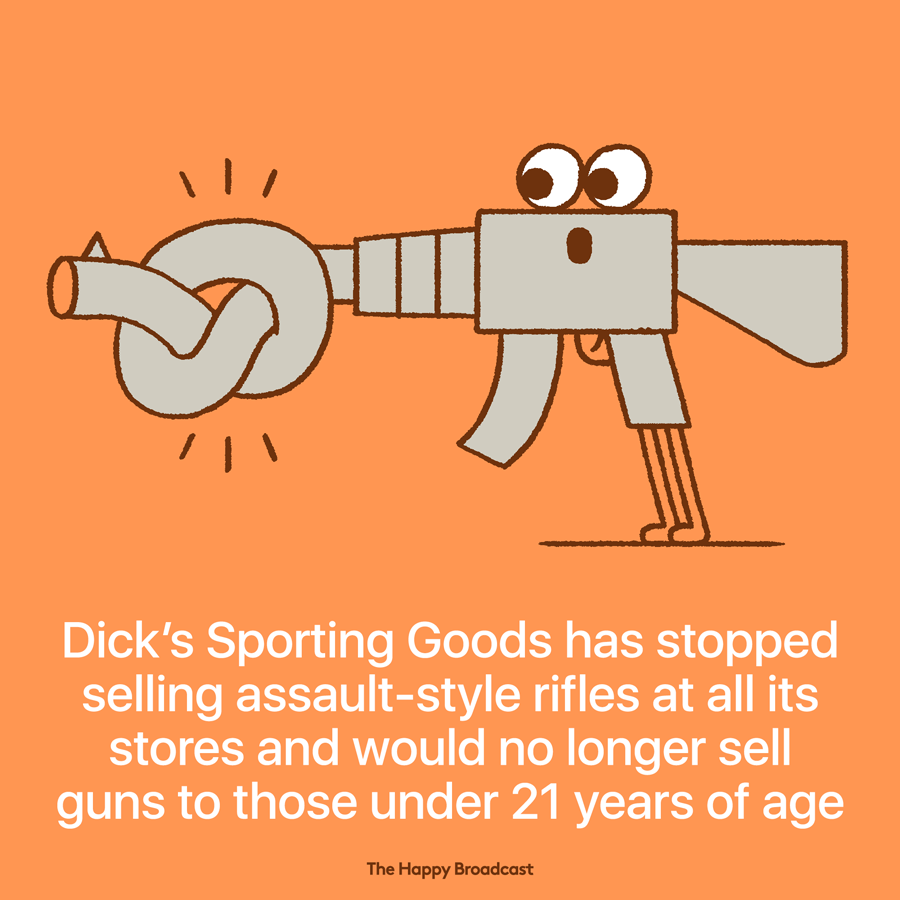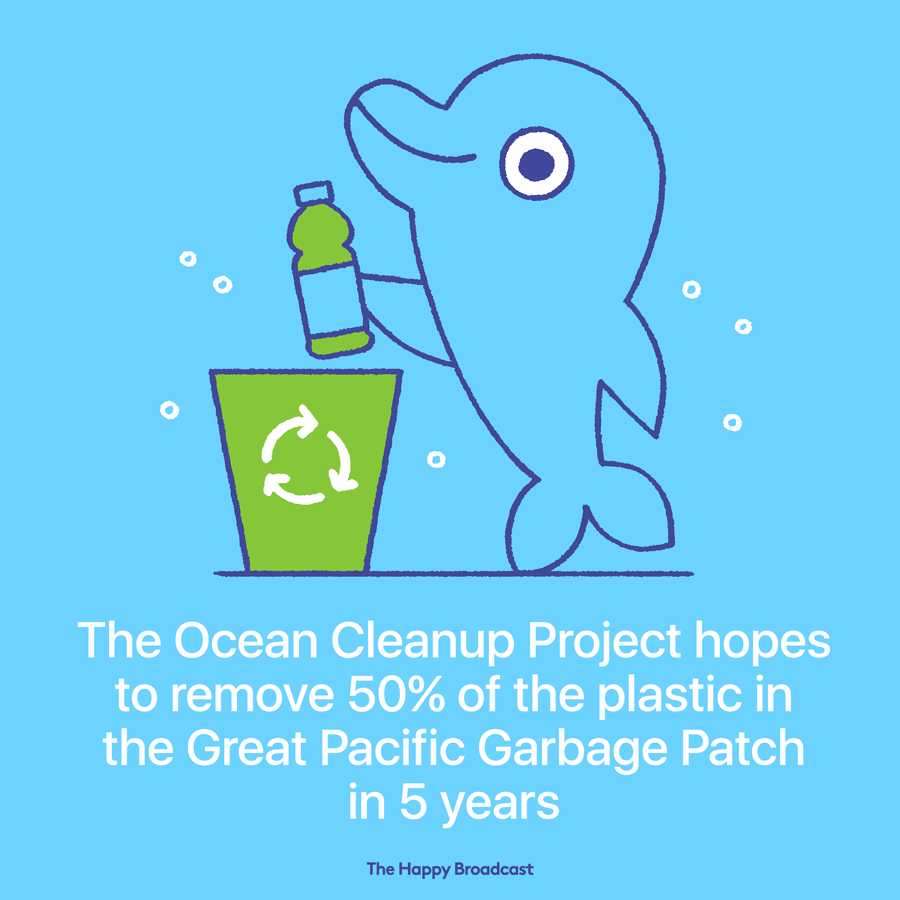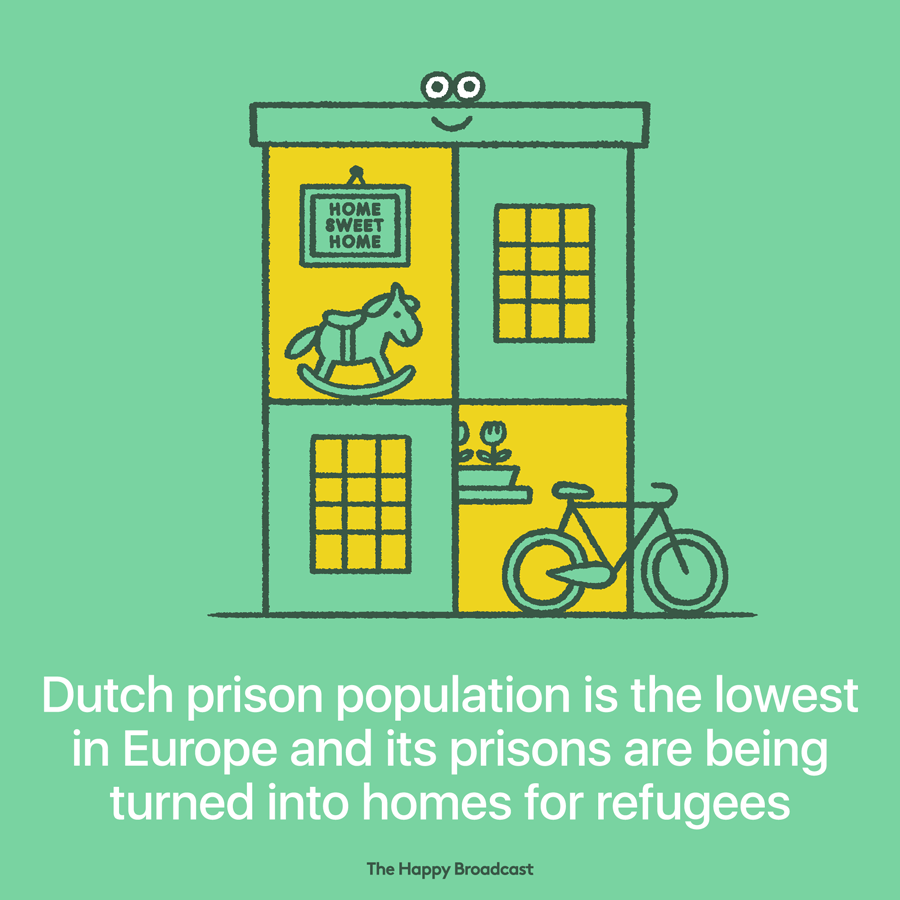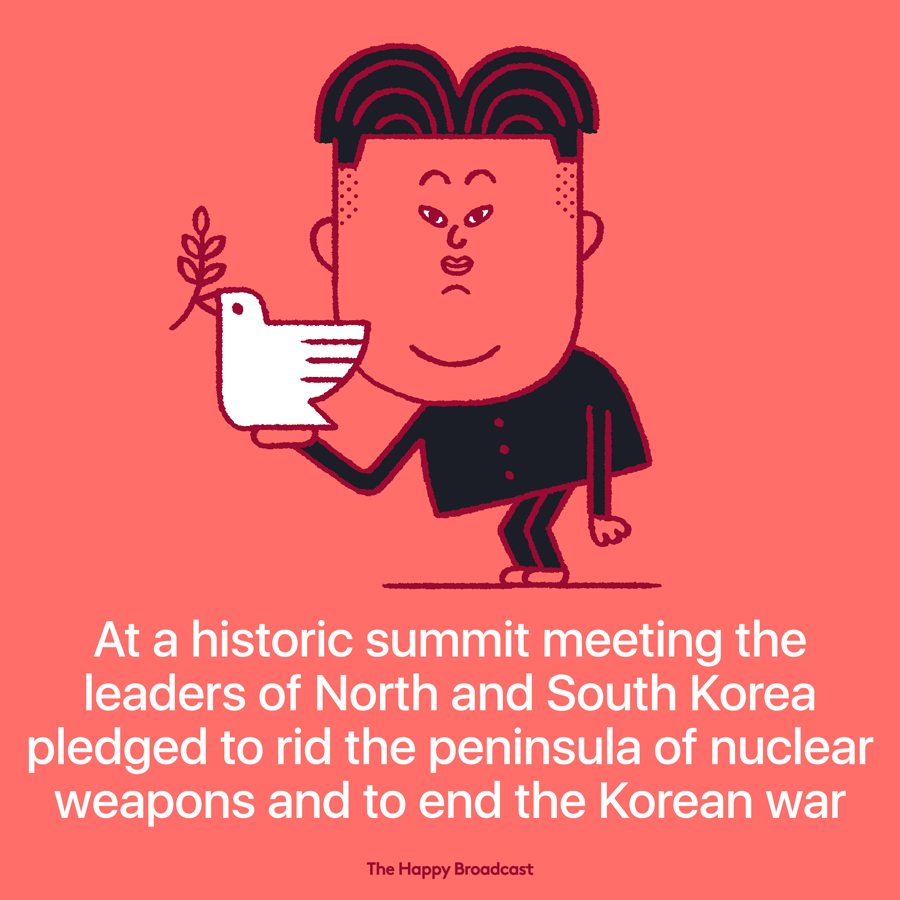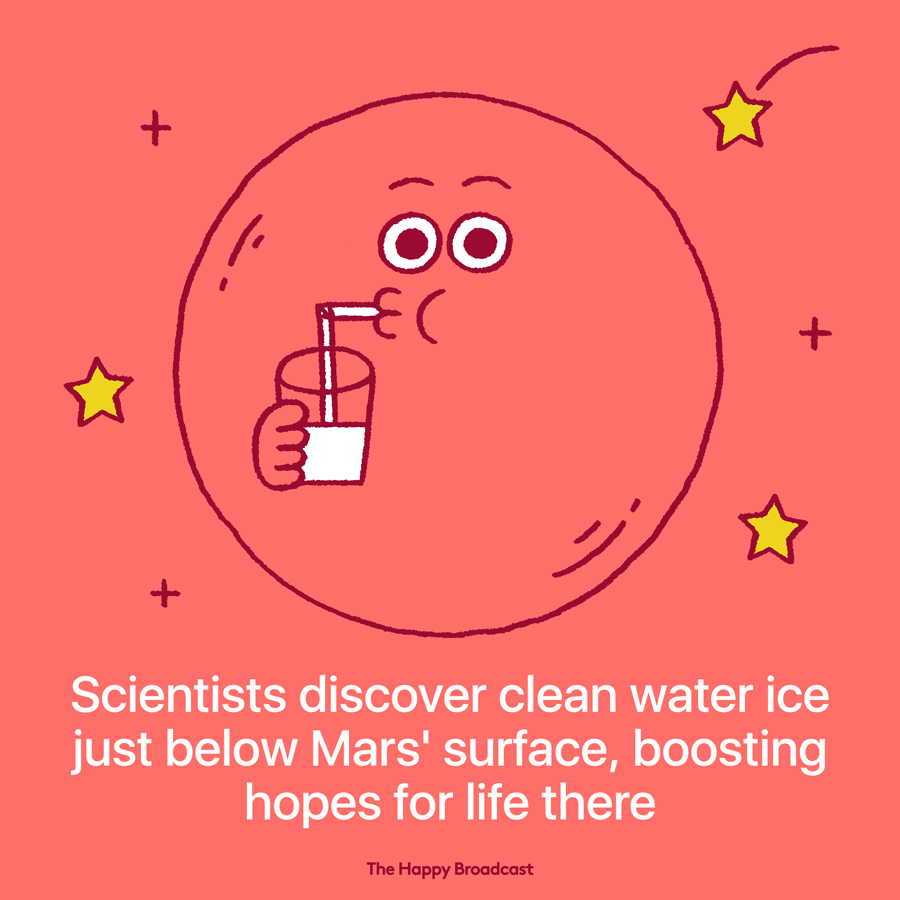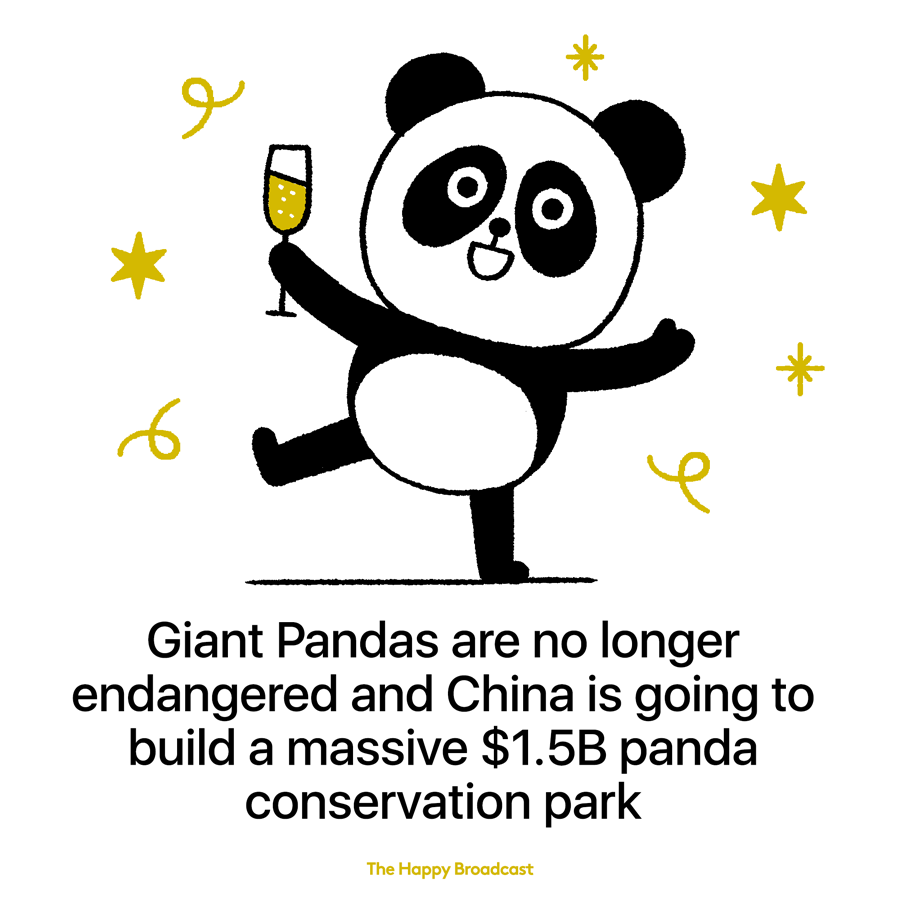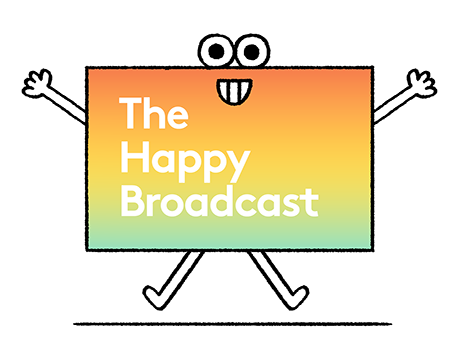 Thanks for watching! Please review, comment and share if you like this project. More updates and cool stuff on my 
Instagram