This is the story of the new identity of Atomplastic, a famous comics and toys store in Italy and its clumsy and crazy mascotte Bob The Atom.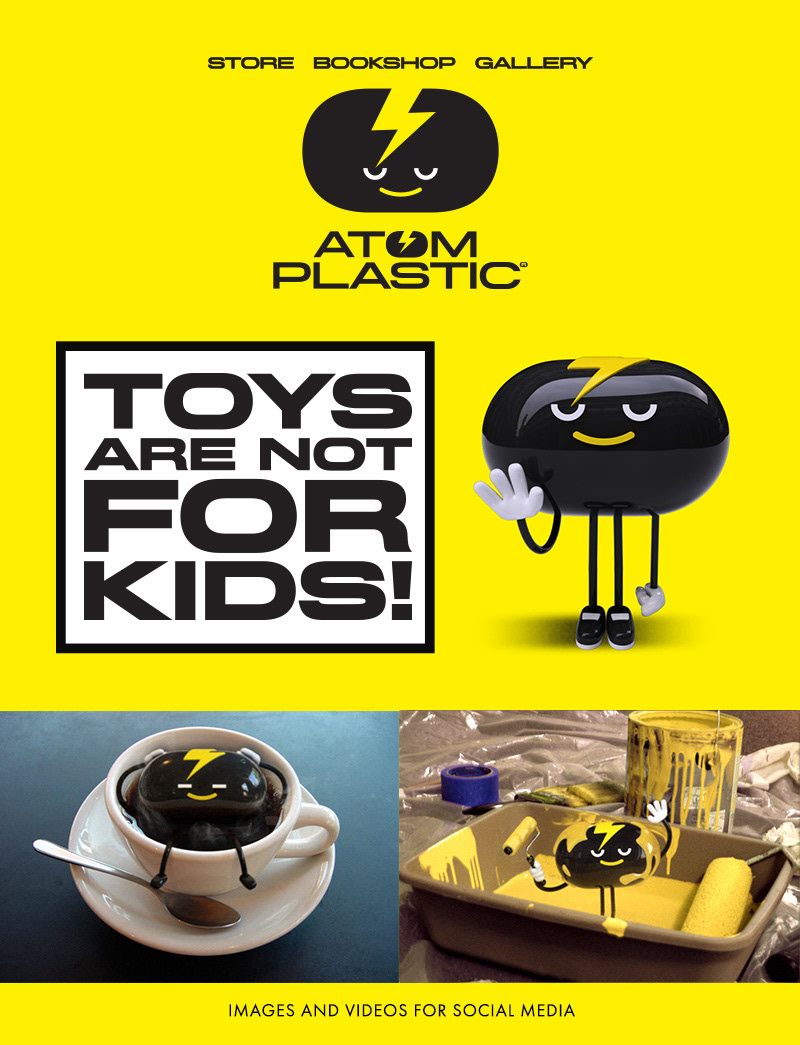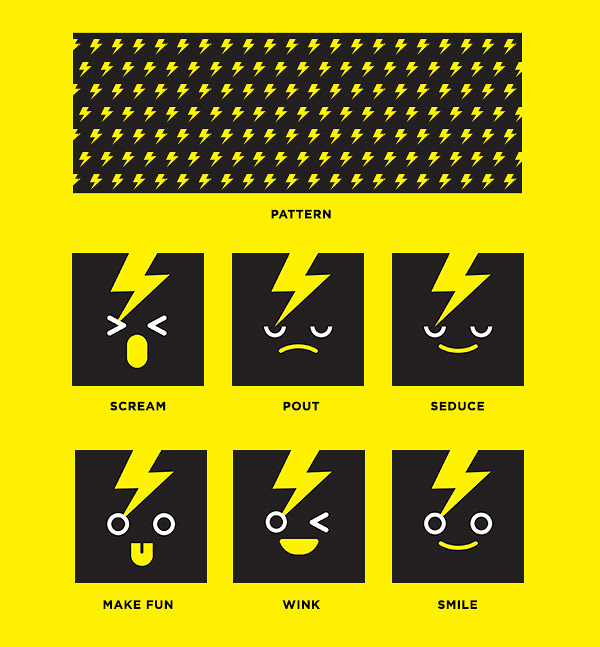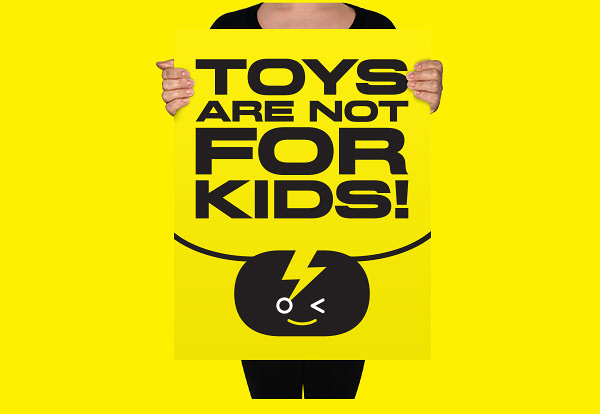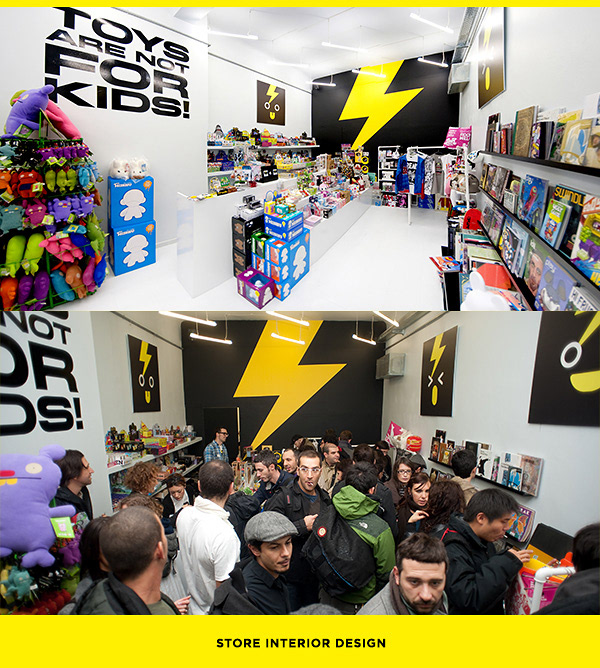 This project have been sitting in my drawer for a while but now it's time to make it public.
We took care of everything, from the new design of the logo, to the creation of a brand new mascotte, a new web presence and the design of the store interiors.

That's how Bob The Atom was born, spreading his yellow vibes around the web and in the city of Milan and filling the store with lots of his pictures and fun.